Our Services
Avoid potential pitfalls and maximize success.
We will support you with strategic permitting services from the early stage to operational compliance.
We offer:
Preparation of permit matrices and roadmaps.
Environmental permitting plans and strategies (timeline, identification of key studies to be completed).
Identification of key development and permitting milestones and potential risks.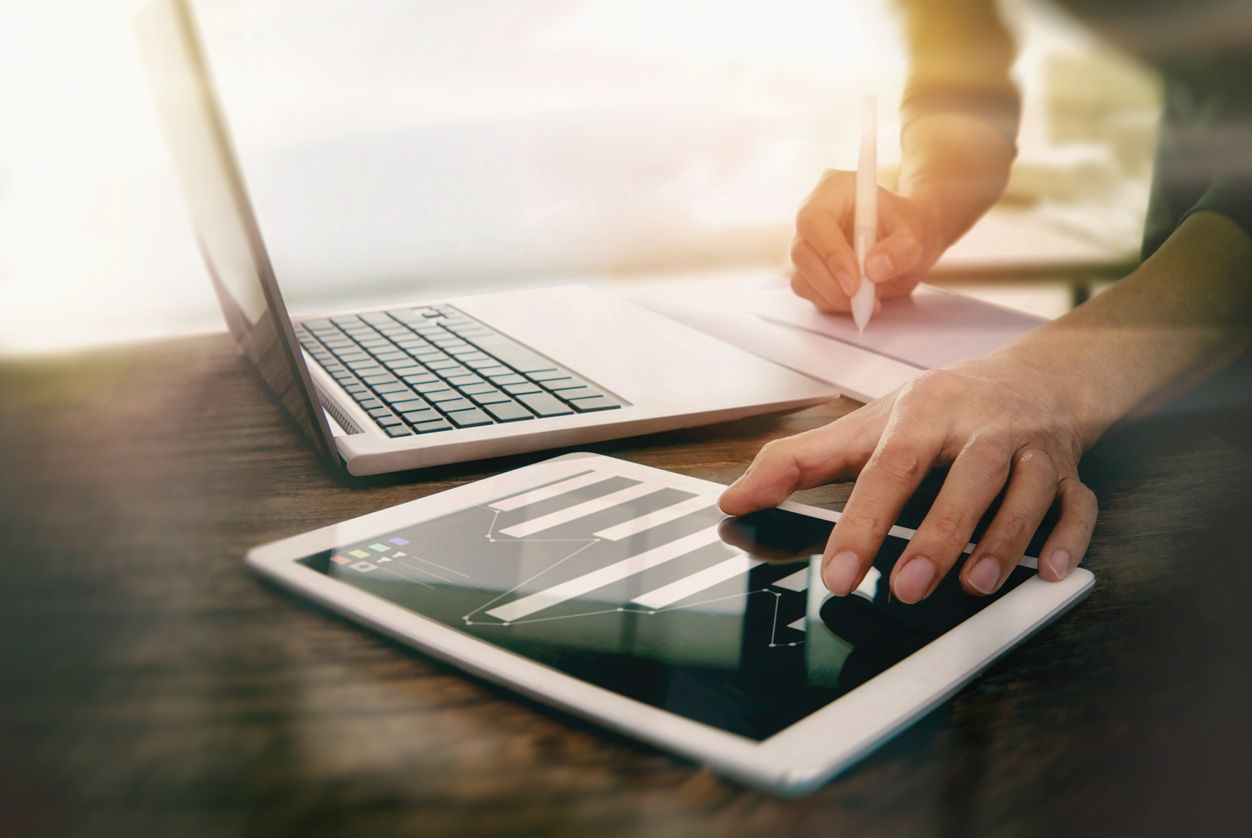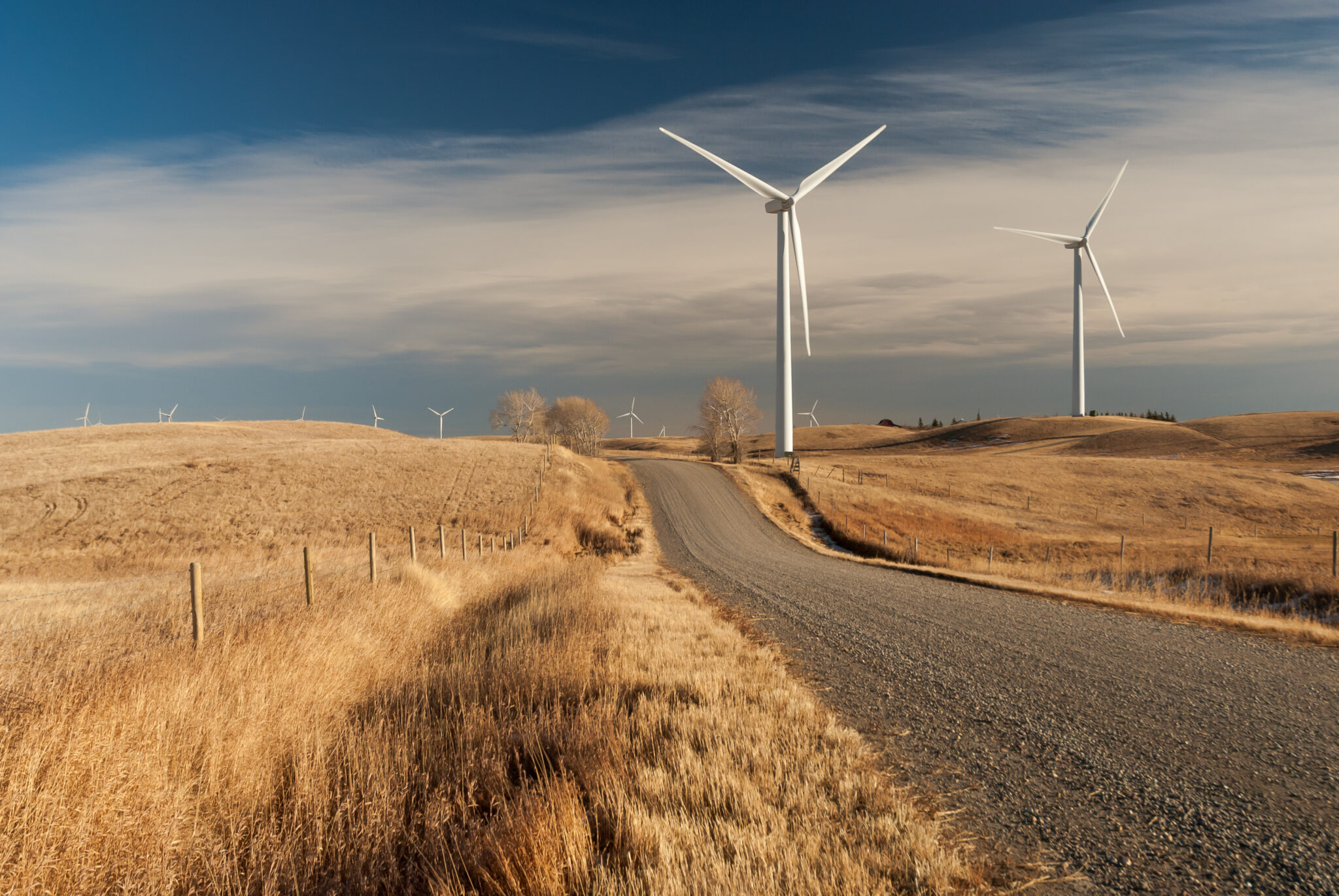 Preparation of permitting applications for energy projects (wind, solar, storage, data centers, renewables natural gas, or green hydrogen projects).
Attendance of meetings with regulators, municipalities, counties or other stakeholders.
Preparation of environmental operational mitigation plans.
Review of the effectiveness and the cost implications of operational environmental commitments.
Negotiation of site-specific mitigation measures with agencies.